Specialized Training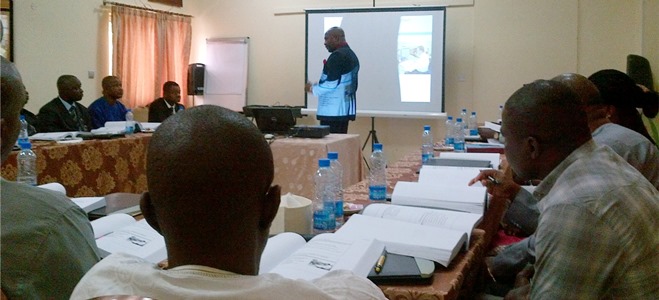 Voltron Intelligence is the leader in professional training for the security professional. We deliver all levels of training from our Security Officer Basic Training (SOBT) to Administrative and Management and Academy Programs.
Training is provided to military, paramilitary and law enforcement personnel from across the nation, private and corporate security personnel, and other professionals in the field. A rigorous curriculum includes firearms training, emergency management, and a host of other areas, including academic training, field operations, and simulated situations.
Specialized training techniques and programs, based on a thorough needs assessment, is available.
When public agencies and private organizations partner with Voltron Intelligence to train their safety and security personnel, the result is meticulous preparation, flawless execution, and uncompromising excellence.